Classic/vintage Vehicle Services are a small buisiness who likes to keep the oldies going. I have been in the motor trade for over 30 years , I have always worked on classic vehicles. I only work on the older vehicles, If you class it as a classic we will be glad to see you.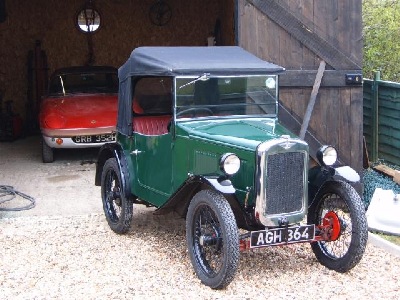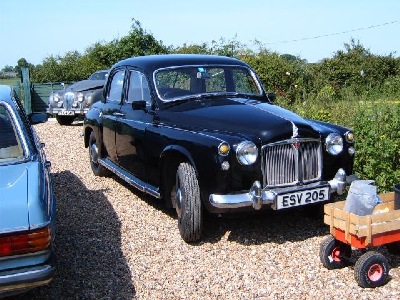 My rates are very reasonable at £28.00 per hour for welding & mechanical repairs. plus any parts etc.

MECHANICAL WORK-- we can do a simple oil change or grease up to a complete overhall of the mechanical systems. Engine Rebuilds etc

MOT - We can carry out any work needed for the mot test. We use a classic friendly mot station, who understands mots on the older vehicle.

WELDING -- We can do a simple patch weld for mot reasons or a complete panel change.

BODYWORK -- We can carry out body repairs to resprays..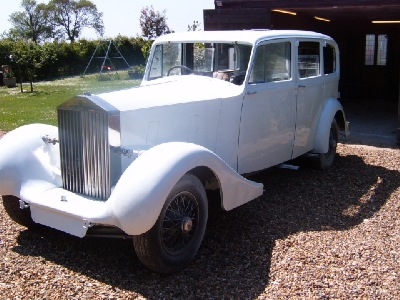 RESTORATIONS -- If needed we can carry out a complete rebuild..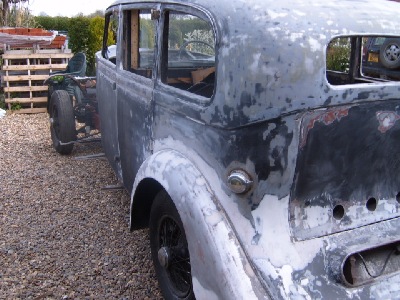 COLLECTION SERVICE -- Depending on location I offer a free collection, if a charge is needed this will be done at cost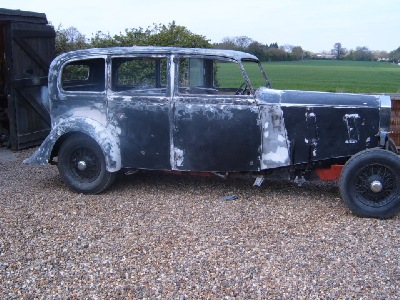 PAYMENTS. -- I accept cash, cheque & credit cards(via paypal over internet). Internet banking.

We can, if needed, take photos of any work carried out.

All my work is guaranteed. (Please see conditions)

I can offer written quotes . (Please see conditions)

I don't expect any money up front. (Please see conditions)

We would be pleased to hear from both new & existing customers. The kettle is usually on. Please let us know what your needs or questions are, we will be more than happy to help.

Many thanks for taking the time to check us out